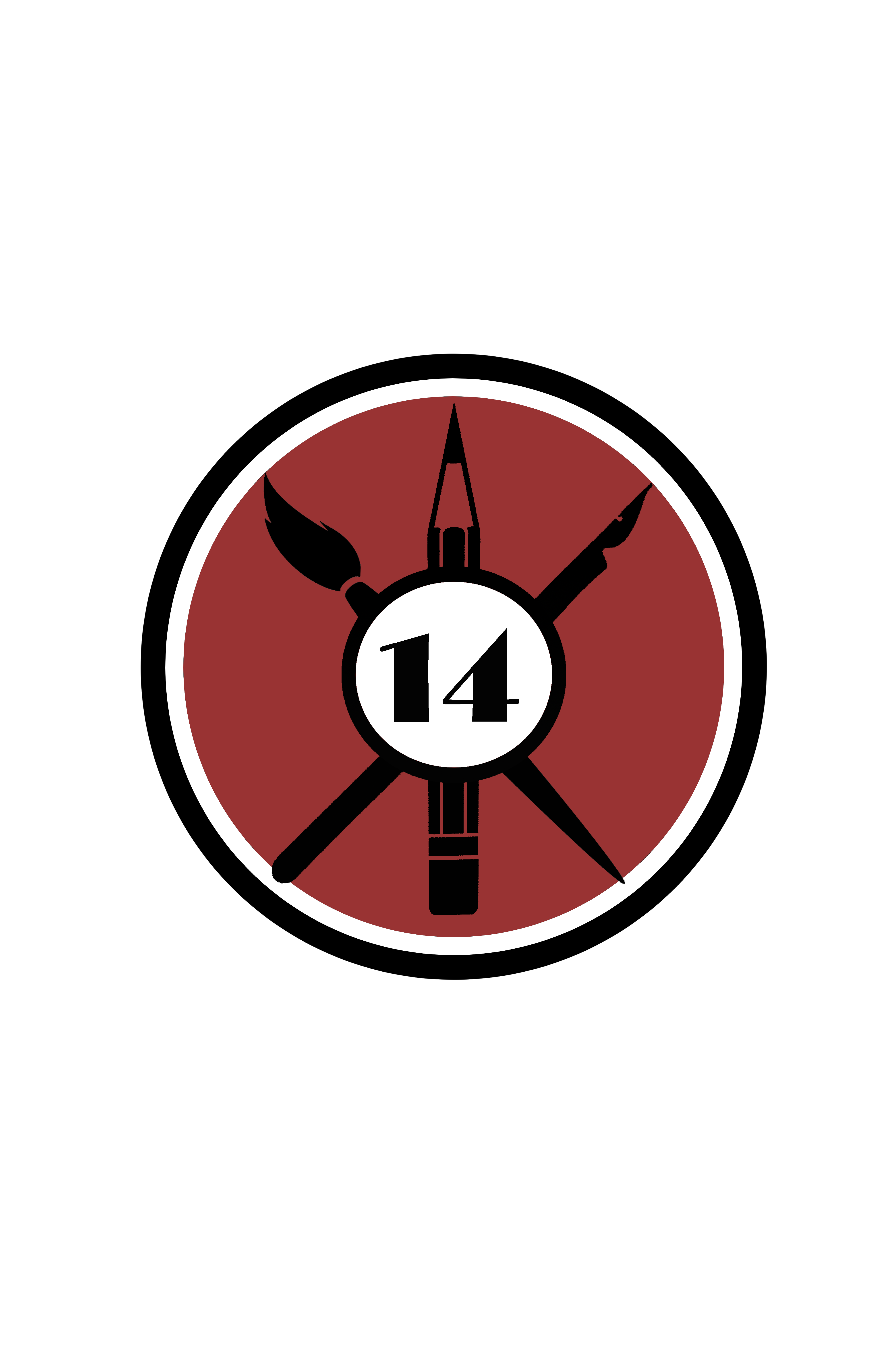 Learn More
about...
Our Mission
Our mission is to deliver high quality, unique, and engaging content to our users. We strive to push the boundaries of creativity and technology to create experiences that impact, inform, and inspire.
---
Our Story
Welcome to Lucky Fourteen Studio, a haven for artistic expression and creativity. With over 30 years of experience, our studio is a vibrant space where artists come together to share their passion for art. At Lucky Fourteen Studio, we strive to inspire and empower artists, while also fostering a sense of community and appreciation for the arts. Join us on this artistic journey, where imagination knows no bounds.
---
Our Values
We believe in integrity, innovation, and inclusivity. Our commitment to these values drives every decision we make as a team.